Contact Info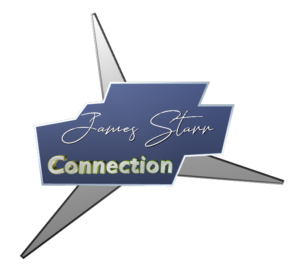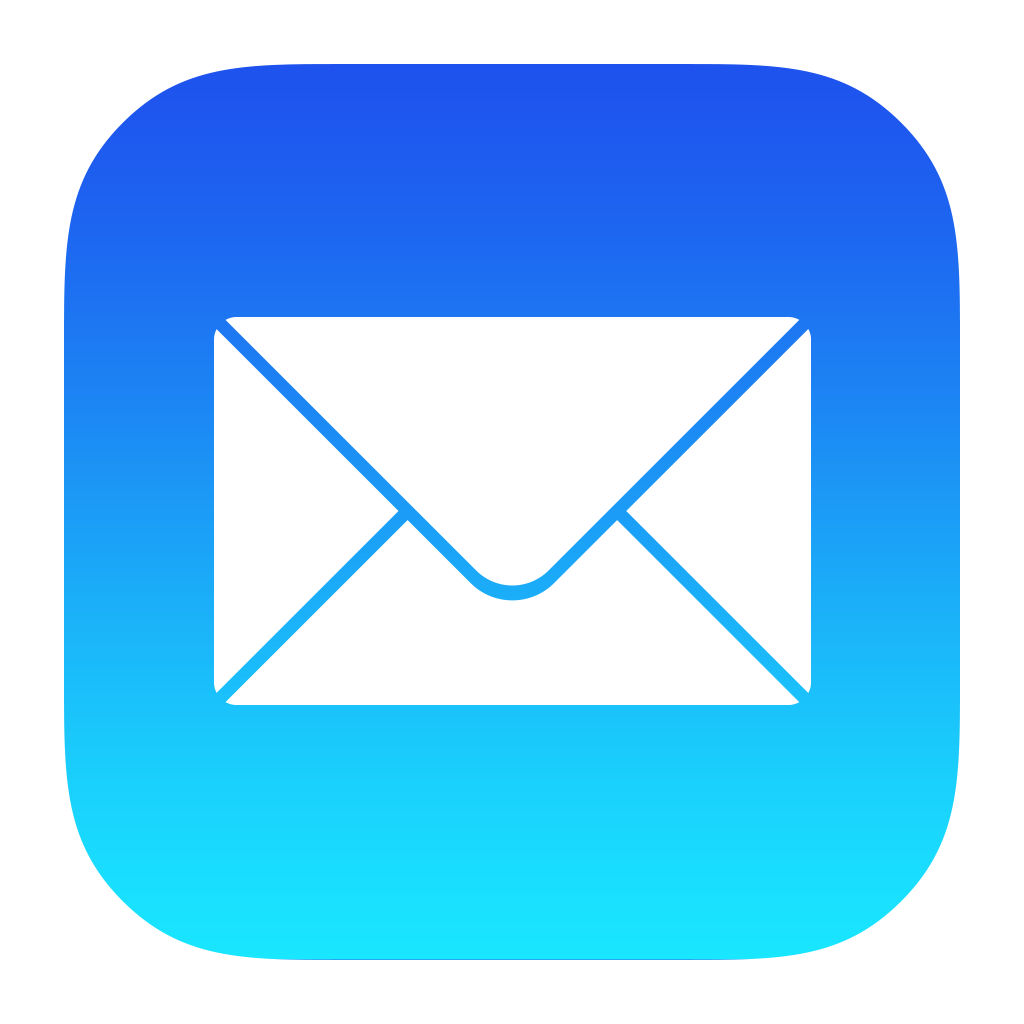 Feel Free to Email us with any questions
We can reply back with a quote.
starrshots411@gmail.com
What We Do
Starr Live Events is a sole proprietorship business, basically, a freelance service offering Professional Photography,  Teleprompter services, Live Streaming, and Video production for a variety of applications.

It all began in Texas and eventually moved to Los Angeles, Ca. on three different occasions.
Meet the Owner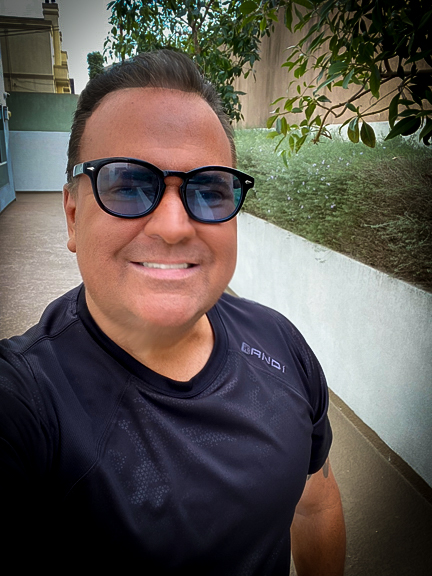 Since 1989,  James Starr has been around the block a few times in local radio, news, entertainment, and most recently, LIVE events.
He is the sole proprietor of Starr Live Events which includes video productions, Live Stream and
Teleprompter Services.
Starr, who many past clients remember as Jimmy Maddox, is involved with everything from TV and film production, scrolling lyrics at music concerts, LIVE streams, and Documentary shooting to prompting presidential speeches, which include scrolling speeches for former President Obama and VP Joe Biden.
Based in Toluca Lake, Ca, his earlier years were spent working as a freelance videographer and editor in the
Los Angeles, Ca market for local news and
E! Entertainment TV, shooting videos of numerous red carpet arrivals, TCA junkets, Behind-the-Scenes movie sets, long-form documentaries (E! True Hollywood Stories), and other noteworthy events.
He had a short stint as an aerial videographer for Air 7 HD, KABC TV's news helicopter in 2006-2007.
It all started in Texas where he got his feet wet in videography, video journalism, editing, newsgathering, and later, Live Streaming.
If interested, read on.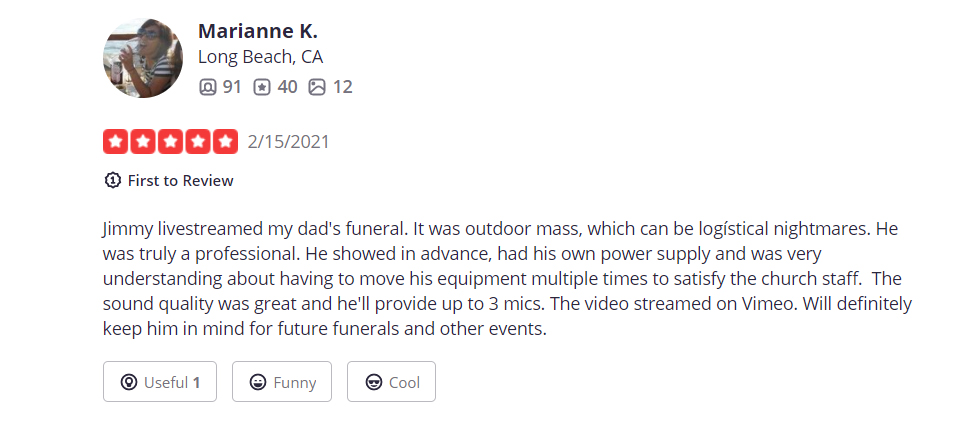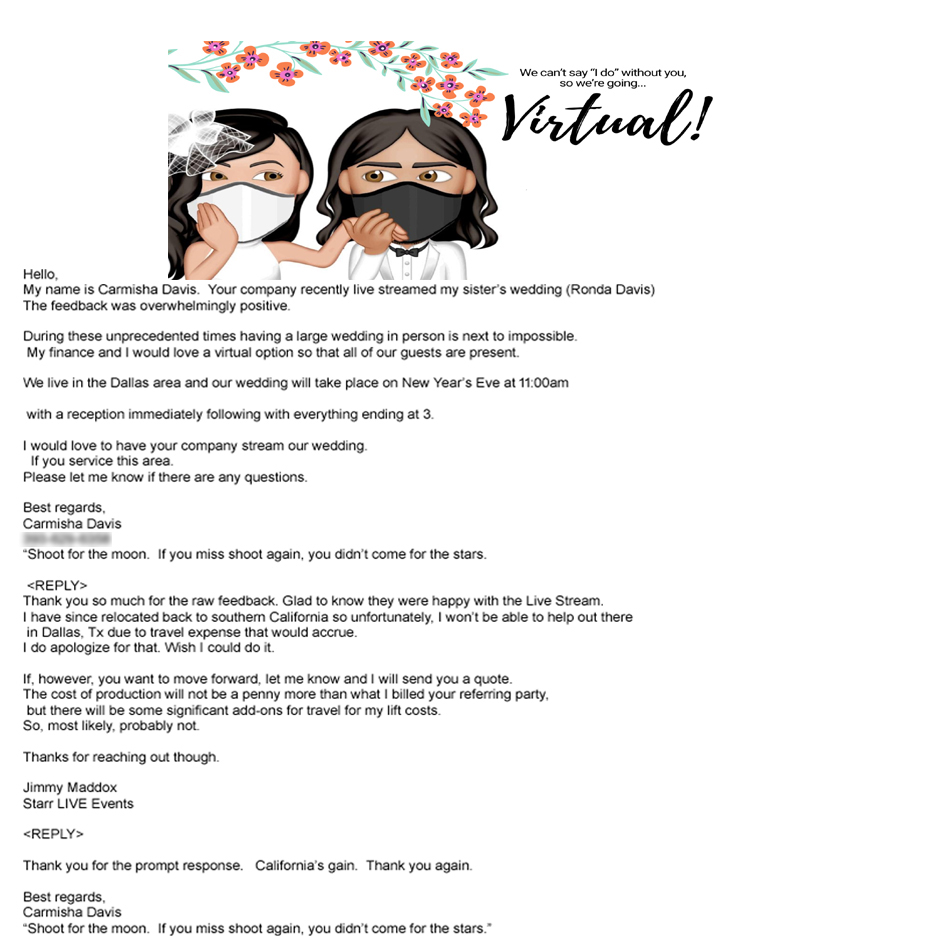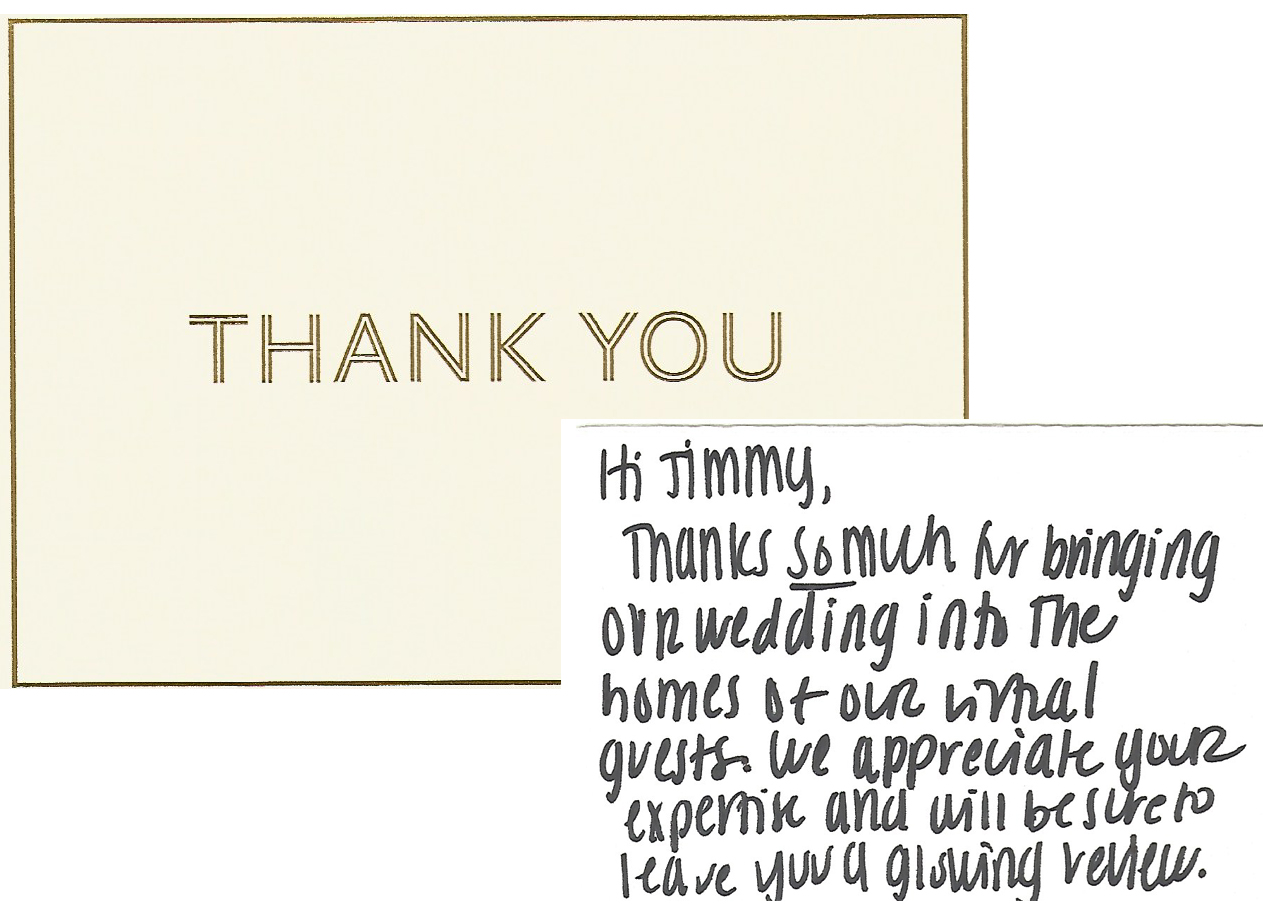 ---
Our Rates are determined by the following considerations.
Please remember, we are self-employed.
We are Freelancers.
We don't get paid vacation.
We don't get paid sick days.
We don't get bonuses for outstanding performances nor for Christmas Holidays.
We don't have insurance plans nor do we qualify for unemployment.
Also, the skill sets among us freelancers have come at high costs and lots of experience.
To be compensated fairly justifies our time invested to prepare for your job's task as well as the time we have to spend on your project to prepare for a great performance.
Remember that the Self Employed love being their own boss, but that love doesn't pay debts.