BTS – Behind the Scenes Video Production -Since 1999
LA Local / Hollywood


The Expert authority you can TRUST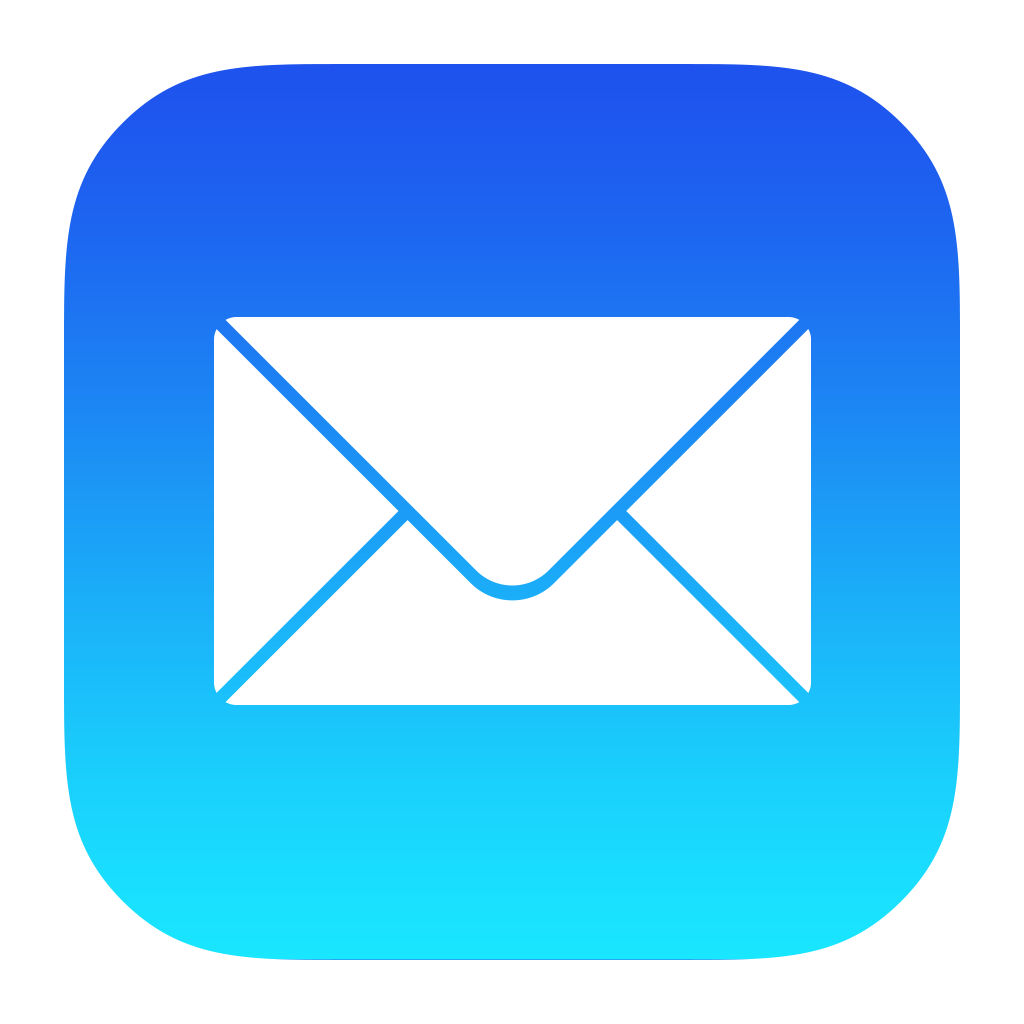 Feel Free to Email us with any questions
We can reply back with a quote.
starrshots411@gmail.com
We specialize in ENG and EFP style shooting, adding additional support for on-set BTS or documentary filming,  such as the Television Critics Association TCA / Hollywood Press Junkets, red carpet arrivals.
Based in Universal City, Ca covering the TMZ and Las Vegas areas.
Los Angeles, Hollywood, Beverly Hills, Burbank, Studio City, and many other places in the Thirty Mile Zone.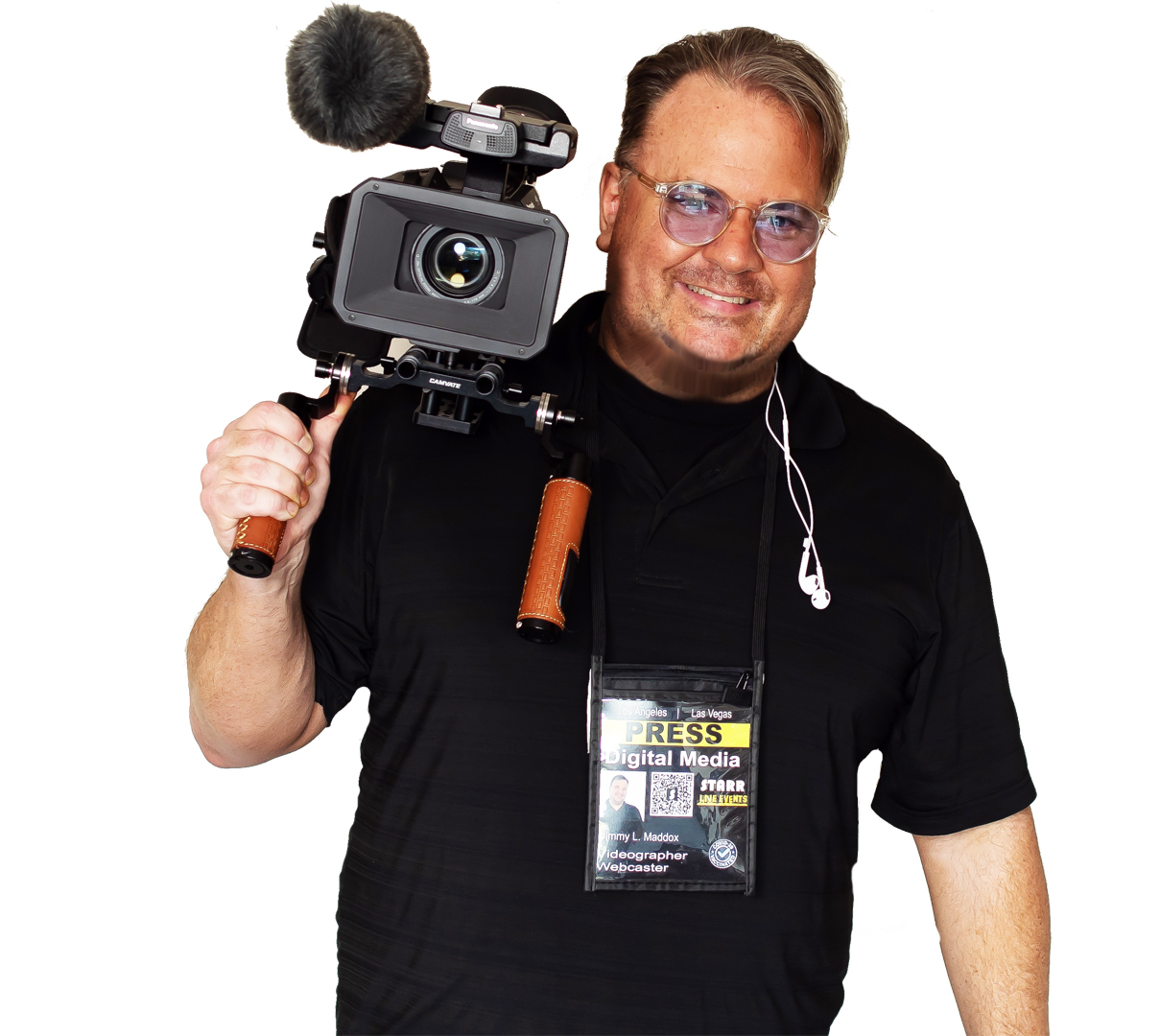 James Starr has been shooting behind the scenes in Hollywood since 1999, for such clients as E! Entertainment TV, KCAL 9 and KABC 7.
serving Los Angeles, Studio City, Hollywood, Beverly Hills, and Las Vegas.
We are a video crew for Hire. Call us, ask about our rates and costs.
Previous Behind the S
cenes Work
Playboy Mansion (featuring Verne Troyer)
Kirsti Alley = Veronicas Closet Set
Charlie Sheen (2021  Malibu Charity)
Hollywood Squares – BTS (CBS Television City Lot)
Collateral Damage – BTS Movie Set / Stunt Briefings (Warner Brothers)
John Schnieder (BTS Dukes of Hazzard set 1999)
Someone Like You – Music Score (featuring producer Lynda Obst)
Christina Aguilera
Dolly Parton (BTS ACMA 2000 Universal Studios Amphitheater)
Ray Benson (BTS ACMA 2000 Universal Studios Amphitheater)
Morgan Freeman (Home for the Holidays)
Mila Kunis (BTS shopping at Beverly Center Mall)
Chuck Norris & Samo Hung (BTS Martial Law)
Tonight Show with Jay Leno BTS (featuring Gisele Bündchen)
Mariah Carey BTS (Beverly Hills Hotel 2001)
KABC Air 7 HD Helicopter 2007
Donny and Marie Show – BTS at Sony Pictures, Featuring the cast of I Dream of Jeannie
Britney Spears Vintage (BTS Press conference 1999)
Britney Spears Vintage (Backstage AMAs rehearsal 2001
Beto O'Rourke campaign stop – San Antonio Tx 2018
Gloria Estefan – Band Load-In Anaheim, Ca
Celine Dion – After-party- Titanic
Earl Scruggs, Dwight Yokum, Billy Bob Thornton, Marty Stuart – House of Blues
Drew Carey Show BTS
Becker BTS
Sabrina the Teenage Witch
Plus dozens and dozens of red carpets
Let us know if we can crew up on your set.
One man band or Camera + Sound package
We are located a half-mile from Universal Studios Hollywood

Fulfilling Needs
I started in 1999 freelancing with E! Entertainment TV as a videographer covering
BTS on movie sets, junkets, TCAs, red carpet arrivals, special events, Live Events,  corporate and industrial training, and education, long-form documentary-style shooting in Los Angeles and Hollywood
It goes without saying, we use pro-high-definition camera equipment including the Panasonic AG-CX350 4K Camcorder, Panasonic GH4, 4K cinema camera, as well as GoPros / GoPro Max 360 and professional audio equipment including shotgun mics and UHF wireless microphones.
Occasionally we bring our small yet awesome GH4/GH7 camera for portrait-style talking head videos and use the Panasonic CX-350 for run and gun, ENG, and general-purpose shooting.
Among our lighting gear, we use round LED edge light panels for professional studio lighting both in-house and in the field.
Another specialty we specialize in is professional high-quality editing.
Serving Los Angeles, Hollywood, and beyond the TMZ, Thirty Mile Zone. So let us give you a quote if you are looking for a freelance video film crew for BTS, that is, shooting behind the scenes on your next film, video/project whether it be a Hollywood press junket or an on-location or studio set environment.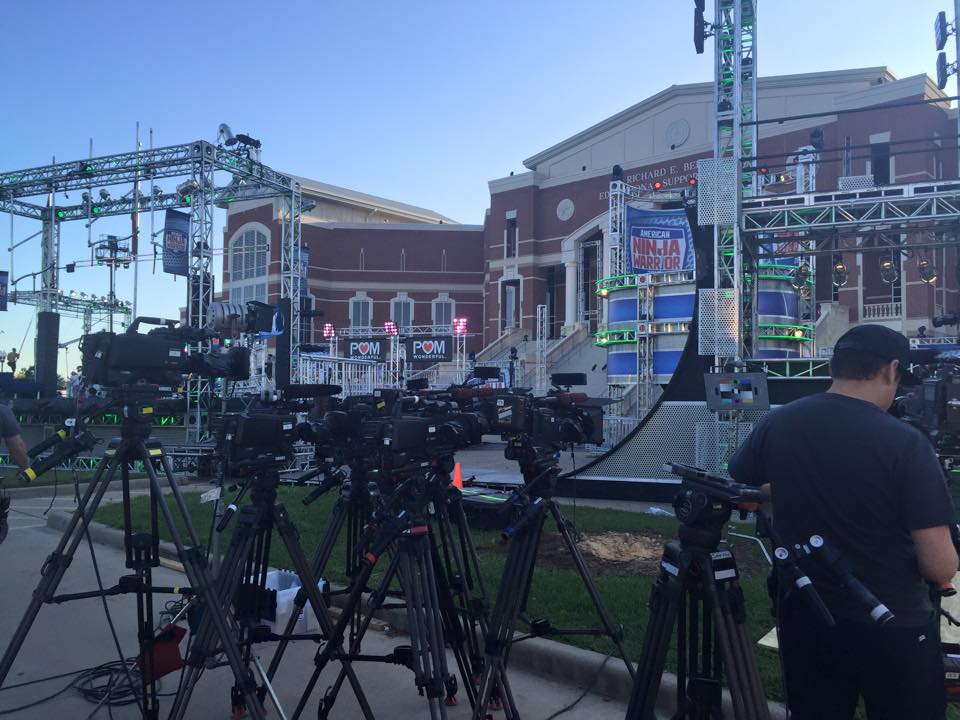 BTS on American Ninja Warrior 2016
Serving the following cities Beach, Ca | Rolling Hills, Ca | Rosemead, Ca | Rowland Heights, Ca Pico Rivera, Ca | Rowland Heights, Ca | San Dimas, Ca | San Gabriel, Ca | San Marino, Ca | San Fernando, Ca  Santa Clarita, Ca | Sante Fe Springs, Ca | Santa Monica, Ca  Highland Park, Ca | Sierra Madre, Ca | South Gate, Ca | Temple City, Ca | Sun Village, Ca | Sunland, Ca | Torrance, CA | Anaheim, Ca | Orange County, Ca | Laguna Nigel, Ca | San Pedro, Ca Signal Hill, Ca | La Mirada, Ca | Watts, Ca | Walnut, Ca | City of Industry, Ca | Playa Vista, Ca | Toluca Lake, Ca | Buena Park, Ca | Westminister, Ca | Garden Grove, Ca Santa Ana, Ca | Irvine, Ca | Oxnard, Ca | Lake Forest, Ca | Victorville, Ca | Mission Viejo | Costa Mesa, Ca | San Juan Capistrano, Ca | San Clemente, Ca | Dana Point, Ca Temecula, Ca | Corona, Ca | Yorba Linda, Ca | Fullerton, Ca | Huntington beach, Ca | Seal Beach, Ca | Newport Beach, Ca | Chino Hills, Ca | Ontario, Ca | San Bernardino, Ca Riverside, Ca | Hollywood, Ca | Cherry Valley, Ca | Fontana, Ca | Upland, Ca | West Covina, Ca | Baldwin Park, Ca | Azusa, Ca | Arcadia, Ca | Sherman Oak, Ca Van Nuys, Ca | Panorama City, Ca | Universal City, Ca | Calabasas, Ca | Thousand Oaks, Ca | Simi Valley, Ca | Sylmar, Ca | Augora Hills, Ca | Camarillo, Ca | Moorpark, Ca West Hills, Ca | Woodland Hills, Ca | Canoga Park, Ca | Warner Center, Ca | Northridge, Ca | Granda Hills, Ca | Chatsworth, Ca | Reseda, Ca | Newhall, Ca | Studio City, Ca Brentwood, Ca | Pacific Palisades, Ca | La Verne, Ca | Rialto, Ca | Palm Springs, CA | Palm Springs, Ca | Orange, Ca | Hemet, Ca | Brea, Ca | Tustin, Ca | Silver Lake, Ca