Stage & Floor Teleprompter Wedges for Concerts & Live Performances | Confidence Monitors 
Hollywood, Los Angeles Burbank,

The Expert authority you can TRUST
Cabinet and wedge Style Teleprompter Rentals are considered a Service, meaning the Teleprompter hardware is accompanied by an operator for all events in Los Angeles Beverly Hills and Hollywood.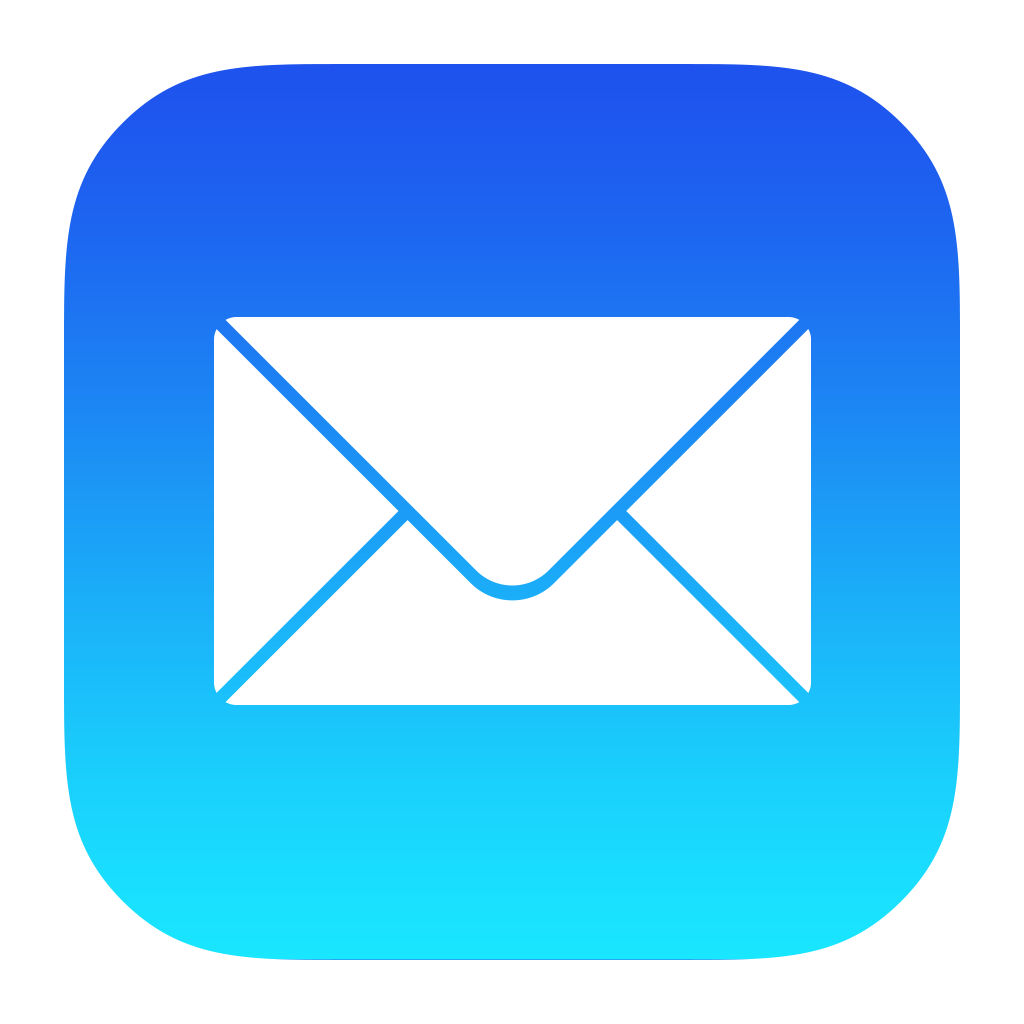 Feel Free to Email us with any questions.
We can reply back with a quote.
starrshots411@gmail.com
Concert Series 
Low Profile Floor Speaker Teleprompter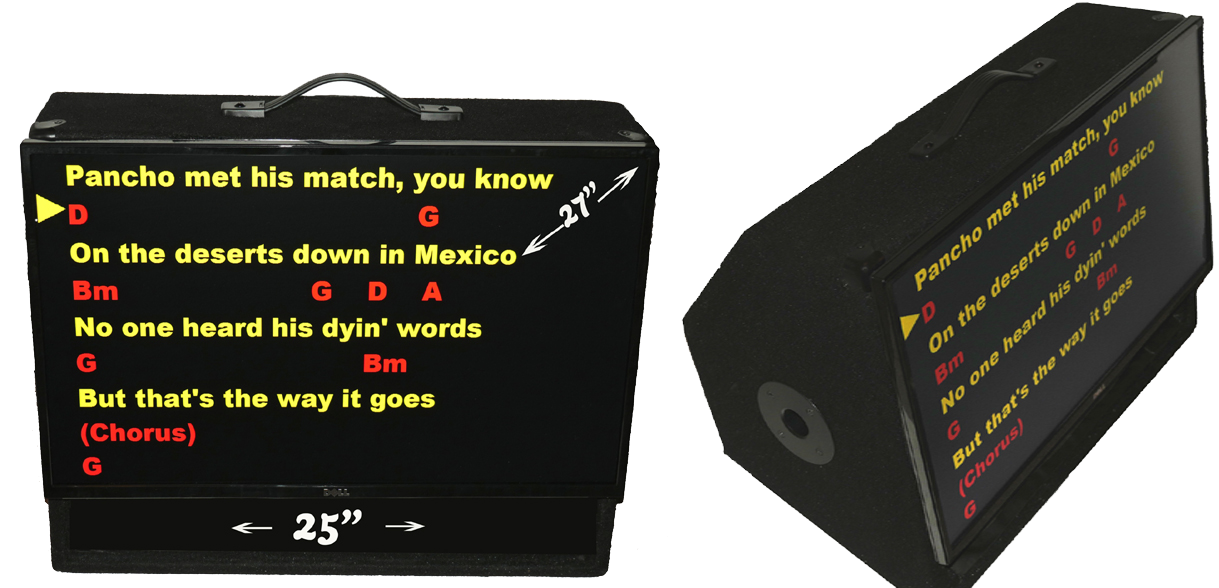 We can offer 2 of these stage wedges which are hollowed-out speaker cabinets, aka dog houses, that can be placed on stage as a stealth teleprompter.
The screens are 27″.  Teleprompter feed can be hardline or wireless.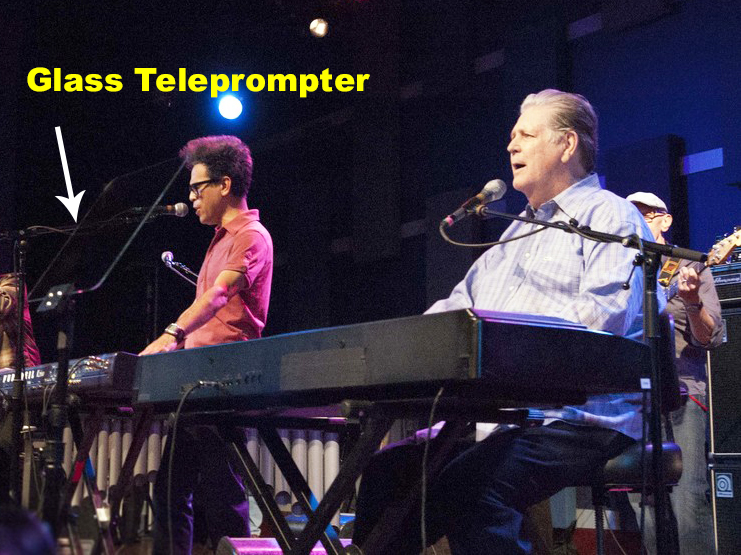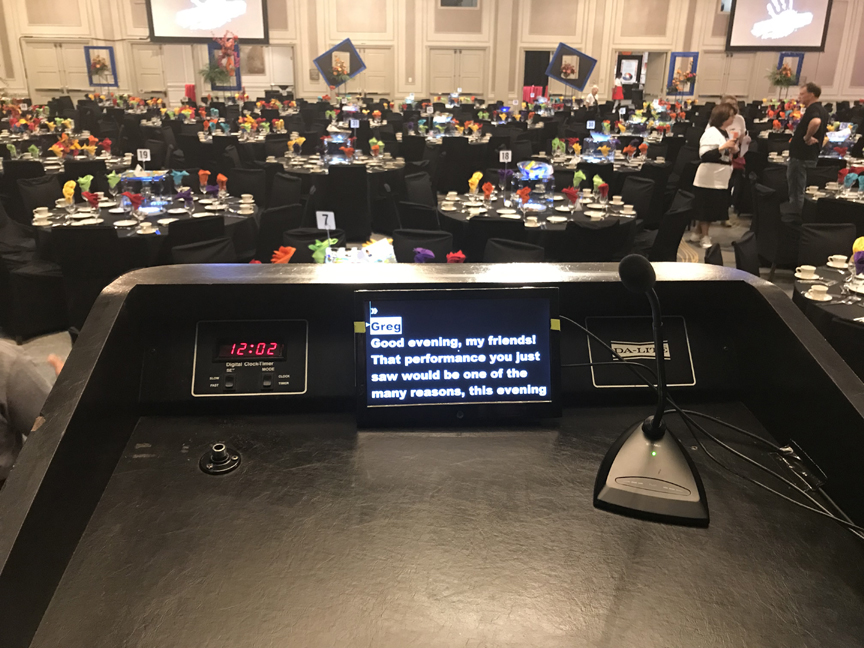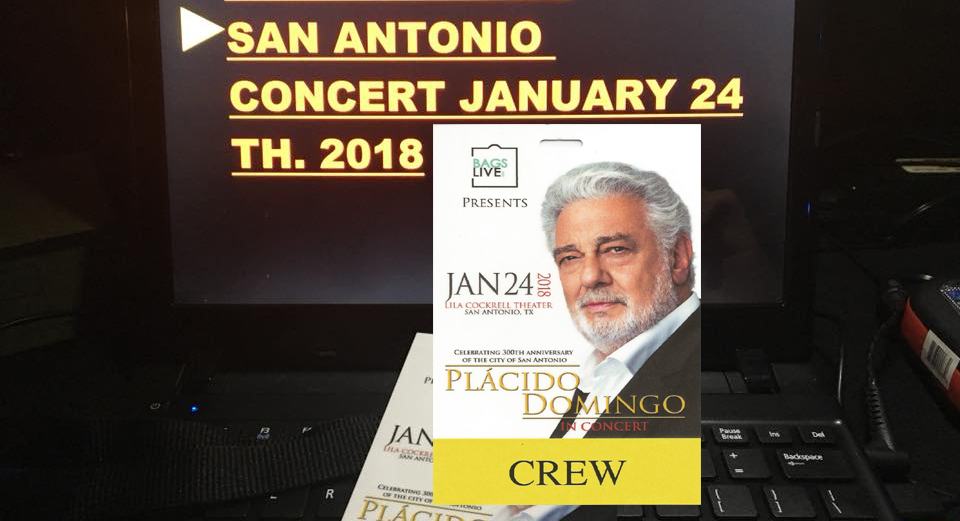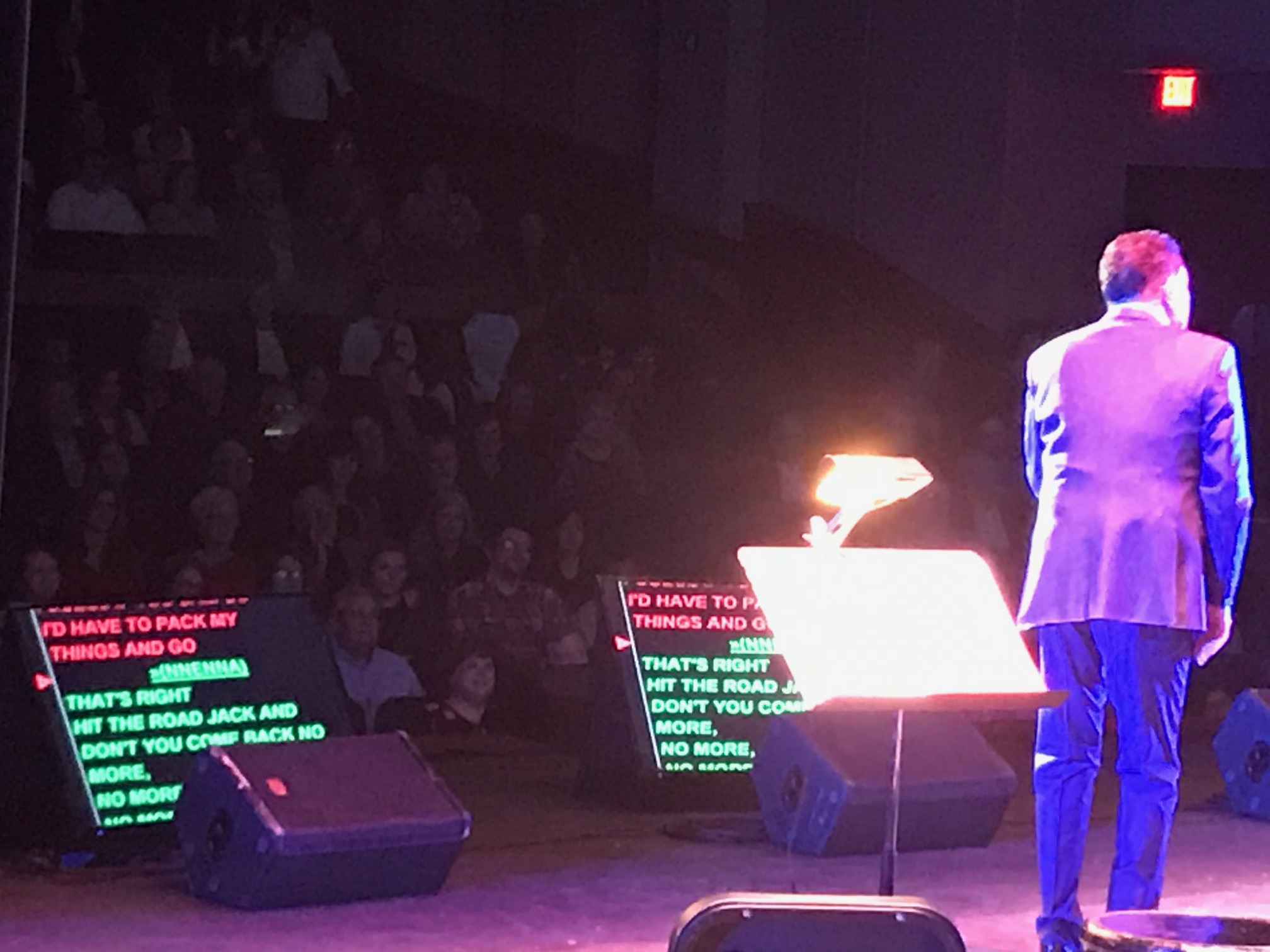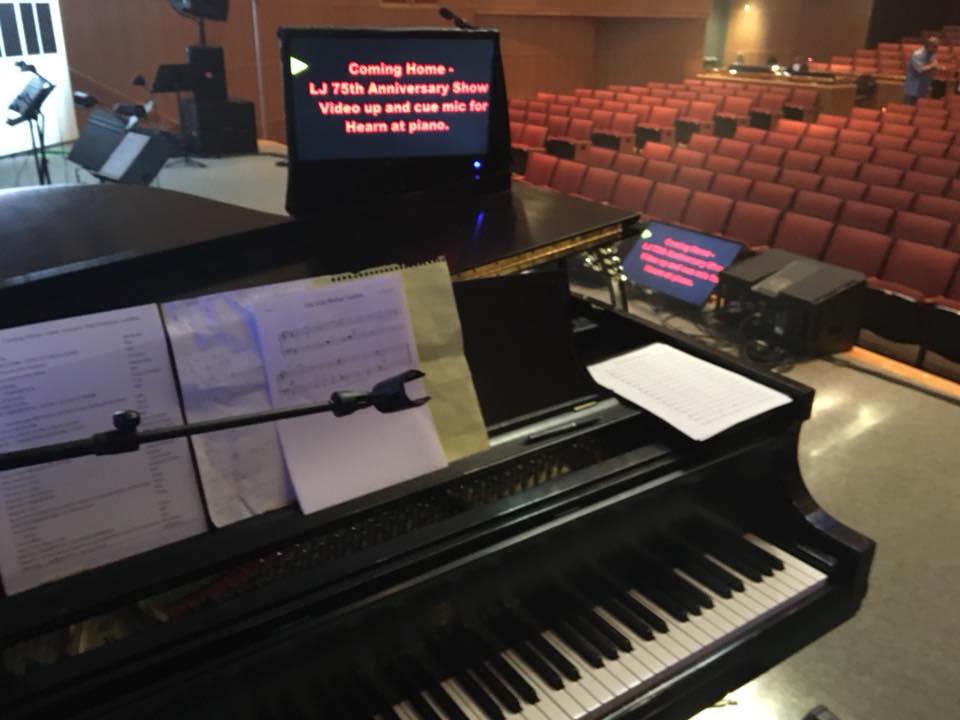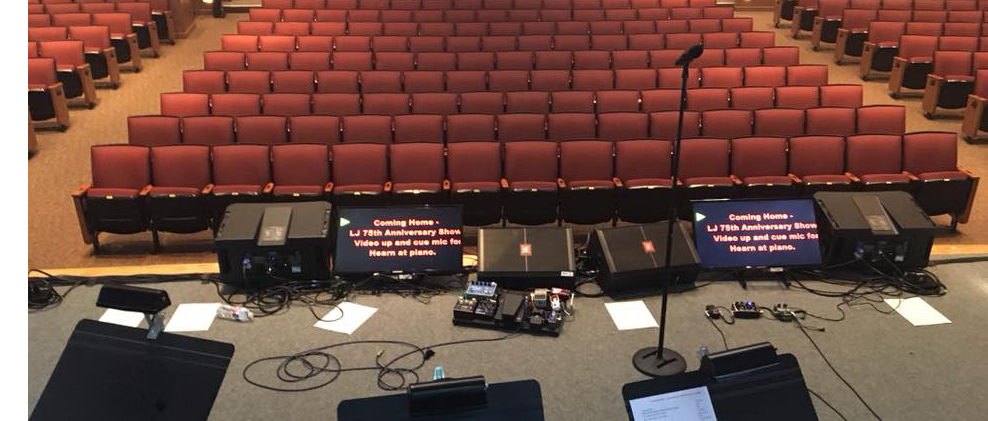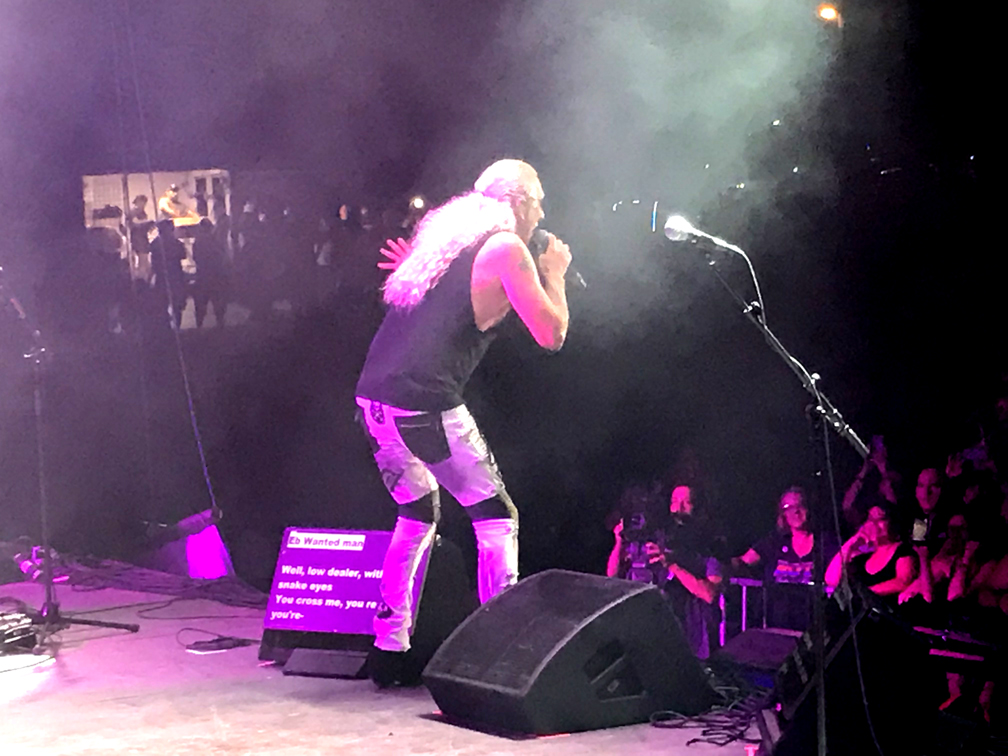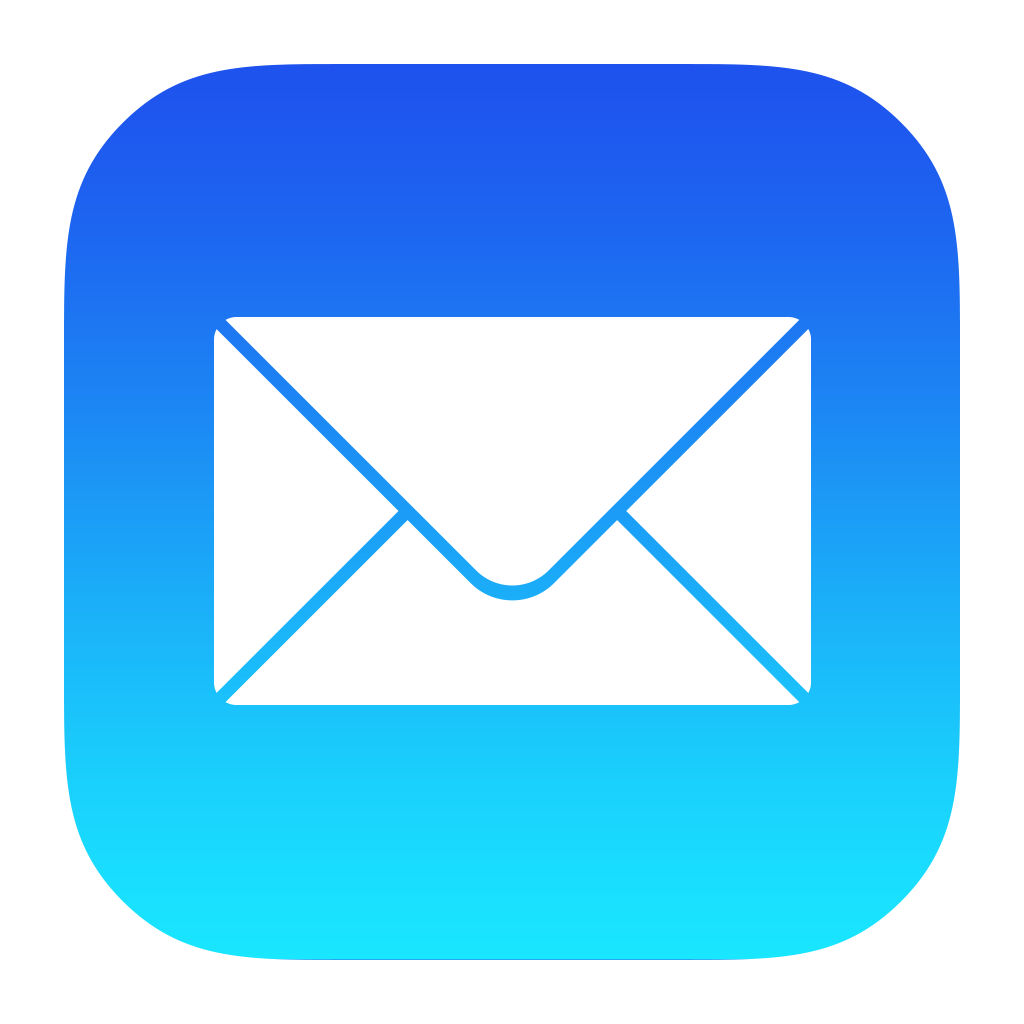 Feel Free to Email us with any questions.
We can reply back with a quote.
starrshots411@gmail.com
Serving the following cities
Beach, Ca | Rolling Hills, Ca | Rosemead, Ca | Rowland Heights, Ca
Pico Rivera, Ca | Rowland Heights, Ca | San Dimas, Ca | San Gabriel, Ca | San Marino, Ca | San Fernando, Ca  Santa Clarita, Ca | Sante Fe Springs, Ca | Santa Monica, Ca 
Highland Park, Ca | Sierra Madre, Ca | South Gate, Ca | Temple City, Ca | Sun Village, Ca | Sunland, Ca | Torrance, CA | Anaheim, Ca | Orange County, Ca |
Laguna Nigel, Ca | San Pedro, Ca
Signal Hill, Ca | La Mirada, Ca | Watts, Ca | Walnut, Ca | City of Industry, Ca | Playa Vista, Ca | Toluca Lake, Ca | Buena Park, Ca | Westminister, Ca | Garden Grove, Ca
Santa Ana, Ca | Irvine, Ca | Oxnard, Ca | Lake Forest, Ca | Victorville, Ca | Mission Viejo | Costa Mesa, Ca | San Juan Capistrano, Ca | San Clemente, Ca | Dana Point, Ca
Temecula, Ca | Corona, Ca | Yorba Linda, Ca | Fullerton, Ca | Huntington beach, Ca | Seal Beach, Ca | Newport Beach, Ca | Chino Hills, Ca | Ontario, Ca | San Bernardino, Ca
Riverside, Ca | Hollywood, Ca | Cherry Valley, Ca | Fontana, Ca | Upland, Ca | West Covina, Ca | Baldwin Park, Ca | Azusa, Ca | Arcadia, Ca | Sherman Oak, Ca
Van Nuys, Ca | Panorama City, Ca | Universal City, Ca | Calabasas, Ca | Thousand Oaks, Ca | Simi Valley, Ca | Sylmar, Ca | Augora Hills, Ca | Camarillo, Ca | Moorpark, Ca
West Hills, Ca | Woodland Hills, Ca | Canoga Park, Ca | Warner Center, Ca | Northridge, Ca | Granda Hills, Ca | Chatsworth, Ca | Reseda, Ca | Newhall, Ca | Studio City, Ca
Brentwood, Ca | Pacific Palisades, Ca | La Verne, Ca | Rialto, Ca | Palm Springs, CA | Palm Springs, Ca | Orange, Ca | Hemet, Ca | Brea, Ca | Tustin, Ca | Silver Lake, Ca