Contact and Support Information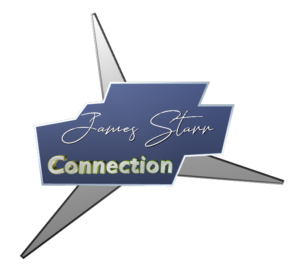 All About Us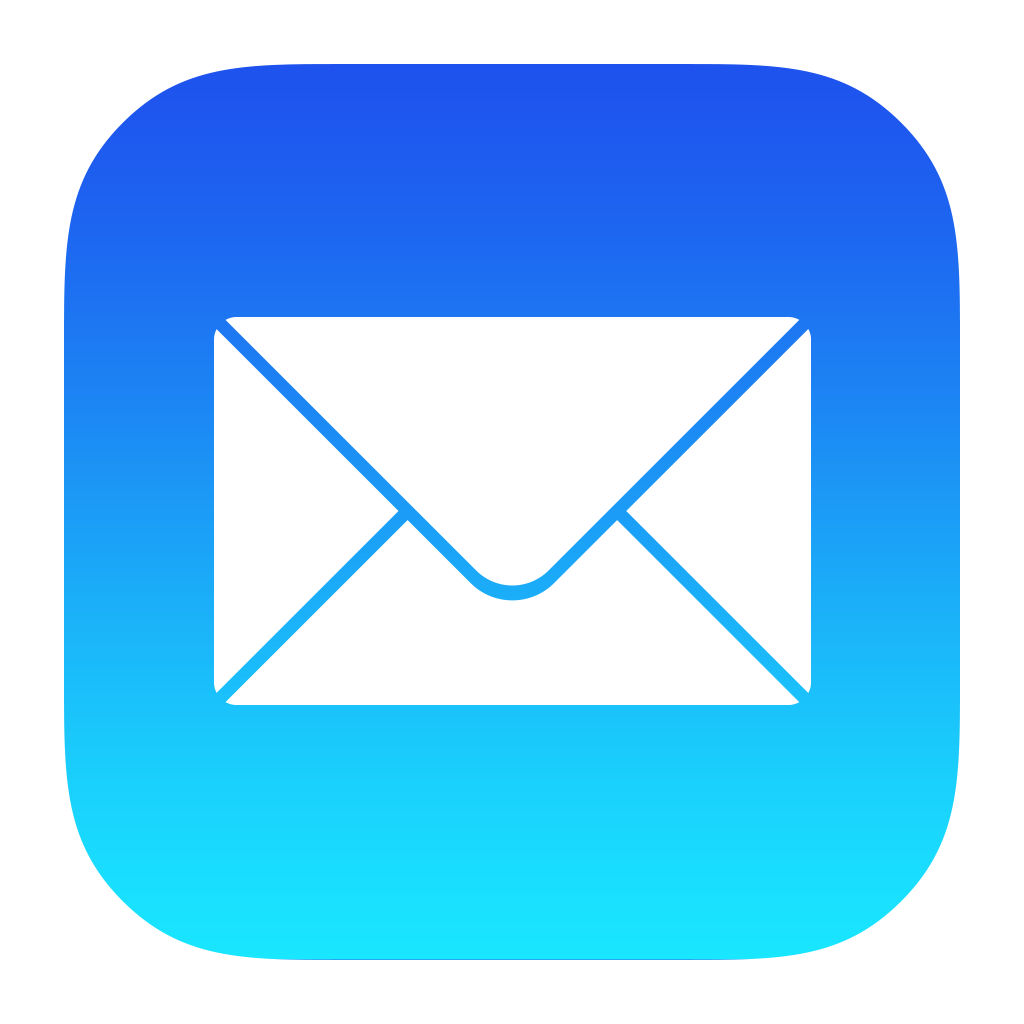 Feel Free to Email us with any questions
We can reply back with a quote.
starrshots411@gmail.com
---
A verbal quote is just an estimate.
An emailed quote is pretty much the set price unless actual time work changes or other conditions change.
Video Delivery Disclaimer
Note: For Live Stream Playback Video We'll Link you to our Vimeo Server for viewing and Downloading. 
This is just concerning captured Raw video
Handing off edited or raw video footage on an HDD drive, USB stick or SD card is the optimal way to give you physical video deliverables.
We do that either in person or drop off at your location if you are local.
If you are hiring us as a remote crew and need files uploaded to your server (or ours) please be advised on the following:
Generally, we export our finished (edited or polished) footage via Adobe premiere in a compressed .mp4 file format. It is easier to upload and takes a couple of hours depending on how much footage there is.
We upload using our own data plan on one of 4 hotspots that we carry with us.
If you are requesting native files from our camera card, that is another story.
We do not have the data allowance to upload native files over 5GB

17 minutes of native files
( 1080p 29.97fps / 13GB)
is about 3.6 hours of upload time.

45 minutes of native files
(1080p 29.97fps / 31GB)
is about 9 – 10 hours of upload time.

45 minutes of .mp4 compressed files
(1080p 29.97fps / 3GB)
is about 57 minutes of upload time
The time it takes to upload those is billable and if the upload crashes for any number of reasons (cell tower drop, power surge) we have to start the entire upload over again and it will require more time to monitor and babysit it.
So, after a few lessons learned, we have decided that we will not upload or deliver native camera files via the internet over 5Gb. Compressed .mp4 files, no problem.
FedEx Overnight on native Files
If we shoot a generous amount of video footage for your project and you want native files, we must ship them
Express / overnight, at your cost or we can include it in our quote.
As indicated, exporting compressed down .mp4 files is easier to manage when uploading, and (as noted earlier)  image quality on compressed .mp4 files is actually very suitable for website uploads and social media, etc. (in our opinion) if that is your intended use.
If we cannot meet your delivery needs, we apologize in advance.