Presidential Teleprompter Owner and Operator
Teleprompter Rentals come with an operator in
Hollywood, Los Angeles Burbank,

The Expert authority you can TRUST
Teleprompter Rental Beverly Hills, Hollywood and Los Angeles
We are considered a Service, meaning the Teleprompter equipment is accompanied by an operator for all events in Los Angeles.
We service Hollywood , Beverly Hills ,Los Angeles and the convention areas of Anaheim, Ca
Presidential Glass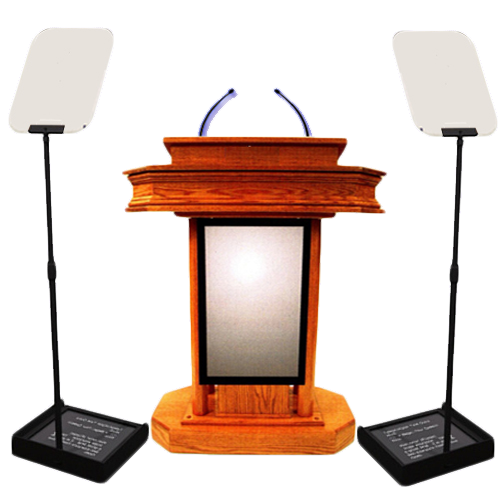 For corporate events, we have dual glass paddles to the left and right of the podium with ultra hi-bright monitors beaming off the high-quality split beam glass. We have up to 250 feet of Fiber Optic HDMI cable!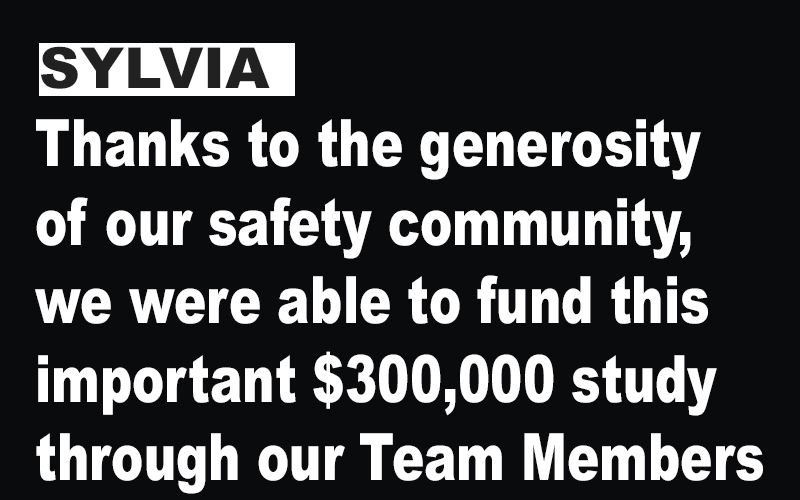 Watch an Actual Presidential Teleprompter Read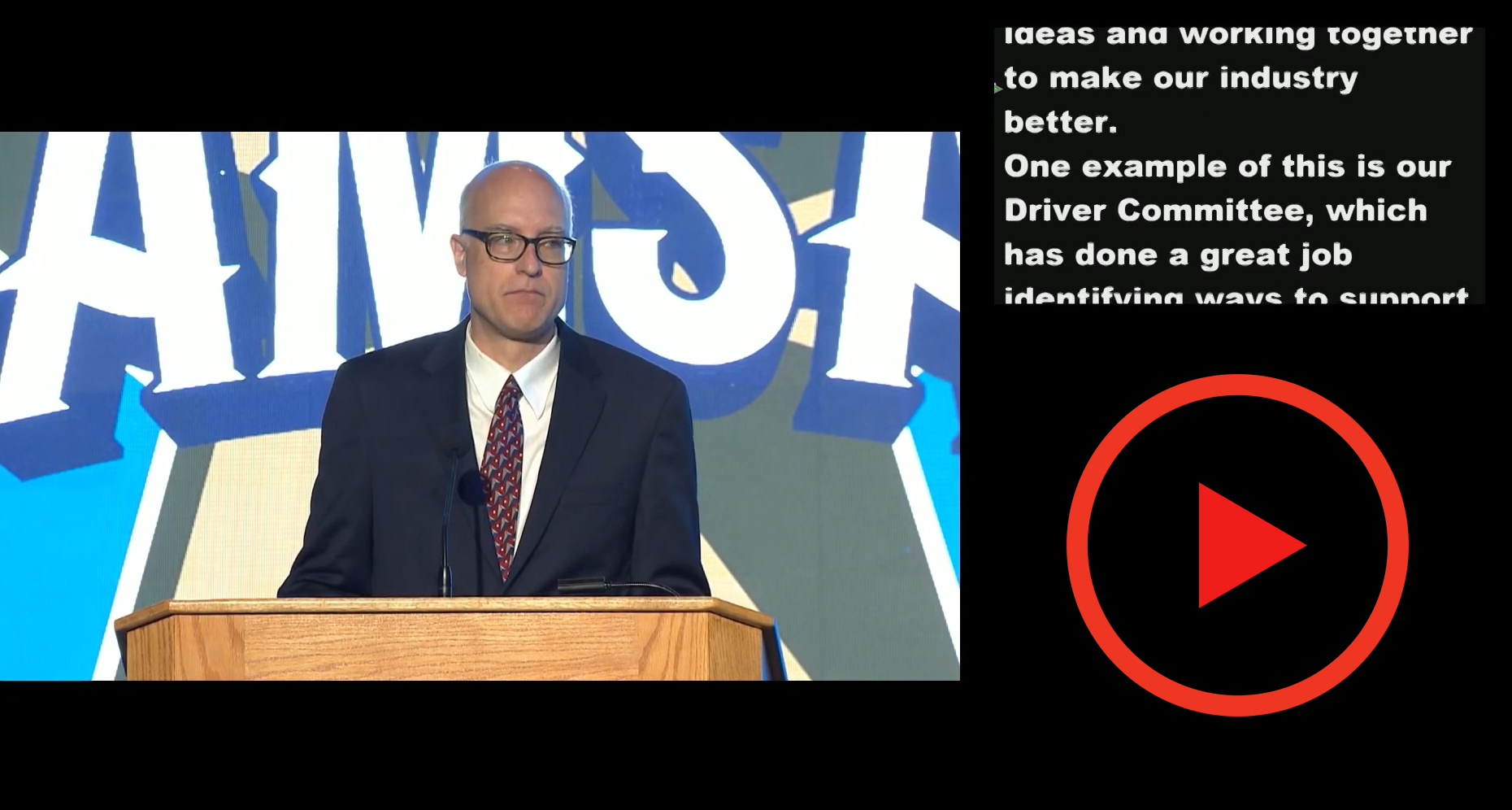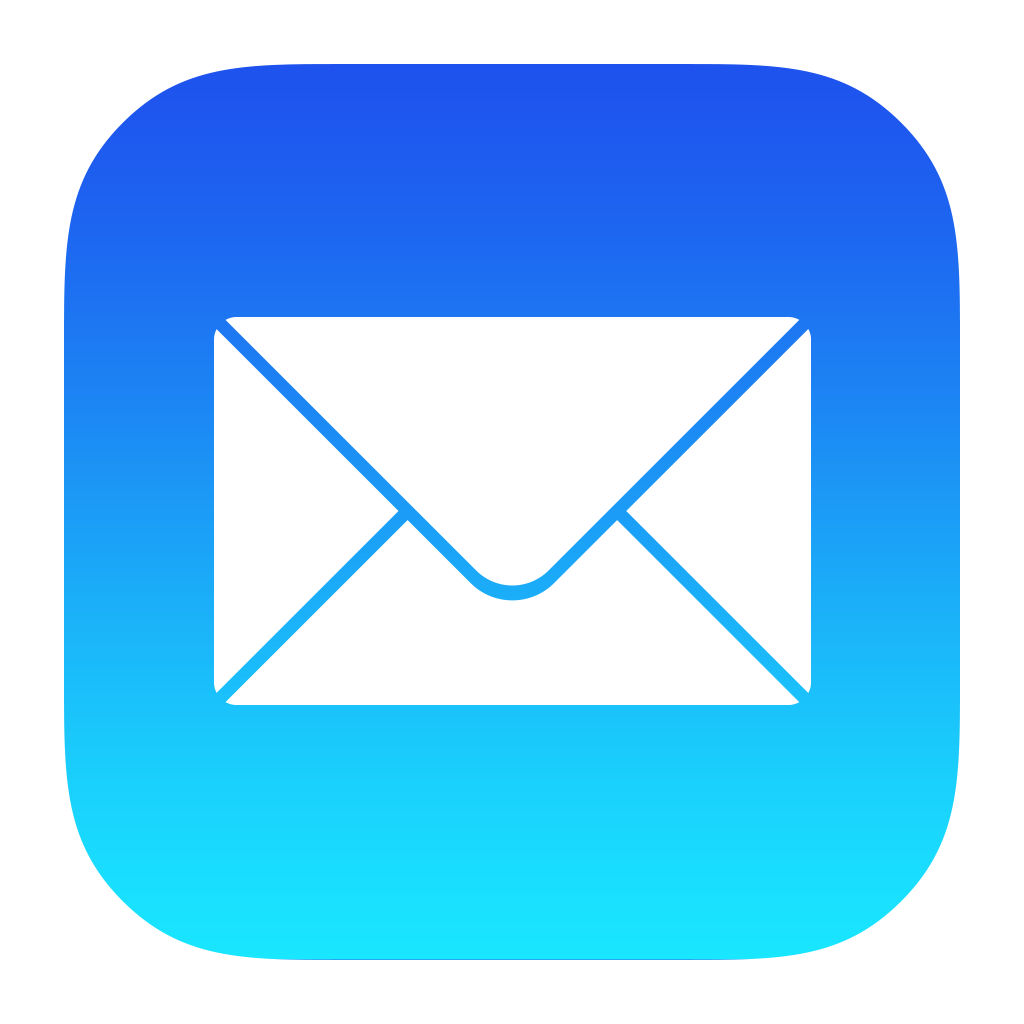 Feel Free to Email us with any questions
We can reply back with a quote.
starrshots411@gmail.com
Terms For Rental Only
For rental, 100% payment must be made before pickup or delivery plus a determined security deposit
The deposit will be dependent upon the monetary value of the total equipment being rented.
The Rental Agreement must be signed by a responsible individual, not a company or LLC.
The guarantor or lessee shall provide a home address, contact phone number, a valid driver's license, and two references for contact.
When Teleprompter equipment is returned on time as agreed, the deposit will be refunded in full contingent upon inspection and the returned working condition and status of the Teleprompter gear/equipment.

We can email you an electronic invoice/transaction portal linked to our Square credit card account.
We'll also accept cash or a check as forms of payment as well as Venmo, CashAp, Paypal or Zelle.
Serving the following cities
Beach, Ca | Rolling Hills, Ca | Rosemead, Ca | Rowland Heights, Ca
Pico Rivera, Ca | Rowland Heights, Ca | San Dimas, Ca | San Gabriel, Ca | San Marino, Ca | San Fernando, Ca  Santa Clarita, Ca | Sante Fe Springs, Ca | Santa Monica, Ca 
Highland Park, Ca | Sierra Madre, Ca | South Gate, Ca | Temple City, Ca | Sun Village, Ca | Sunland, Ca | Torrance, CA | Anaheim, Ca | Orange County, Ca |
Laguna Nigel, Ca | San Pedro, Ca
Signal Hill, Ca | La Mirada, Ca | Watts, Ca | Walnut, Ca | City of Industry, Ca | Playa Vista, Ca | Toluca Lake, Ca | Buena Park, Ca | Westminister, Ca | Garden Grove, Ca
Santa Ana, Ca | Irvine, Ca | Oxnard, Ca | Lake Forest, Ca | Victorville, Ca | Mission Viejo | Costa Mesa, Ca | San Juan Capistrano, Ca | San Clemente, Ca | Dana Point, Ca
Temecula, Ca | Corona, Ca | Yorba Linda, Ca | Fullerton, Ca | Huntington beach, Ca | Seal Beach, Ca | Newport Beach, Ca | Chino Hills, Ca | Ontario, Ca | San Bernardino, Ca
Riverside, Ca | Hollywood, Ca | Cherry Valley, Ca | Fontana, Ca | Upland, Ca | West Covina, Ca | Baldwin Park, Ca | Azusa, Ca | Arcadia, Ca | Sherman Oak, Ca
Van Nuys, Ca | Panorama City, Ca | Universal City, Ca | Calabasas, Ca | Thousand Oaks, Ca | Simi Valley, Ca | Sylmar, Ca | Augora Hills, Ca | Camarillo, Ca | Moorpark, Ca
West Hills, Ca | Woodland Hills, Ca | Canoga Park, Ca | Warner Center, Ca | Northridge, Ca | Granda Hills, Ca | Chatsworth, Ca | Reseda, Ca | Newhall, Ca | Studio City, Ca
Brentwood, Ca | Pacific Palisades, Ca | La Verne, Ca | Rialto, Ca | Palm Springs, CA | Palm Springs, Ca | Orange, Ca | Hemet, Ca | Brea, Ca | Tustin, Ca | Silver Lake, Ca