Presidential Teleprompter Owner and Operator
Teleprompter Rentals come with an operator in
Hollywood, Los Angeles Burbank,

The Expert authority you can TRUST
Teleprompter Rental Beverly Hills, Hollywood and Los Angeles
We are considered a Service, meaning the Teleprompter equipment is accompanied by an operator for all events in Los Angeles.
We service Hollywood , Beverly Hills ,Los Angeles and the convention areas of Anaheim, Ca
Presidential Glass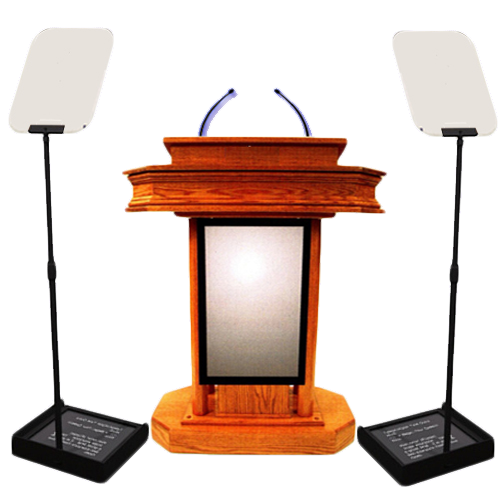 For corporate events, we have dual glass paddles to the left and right of the podium with ultra hi-bright monitors beaming off the high-quality split beam glass. We have up to 250 feet of Fiber Optic HDMI cable!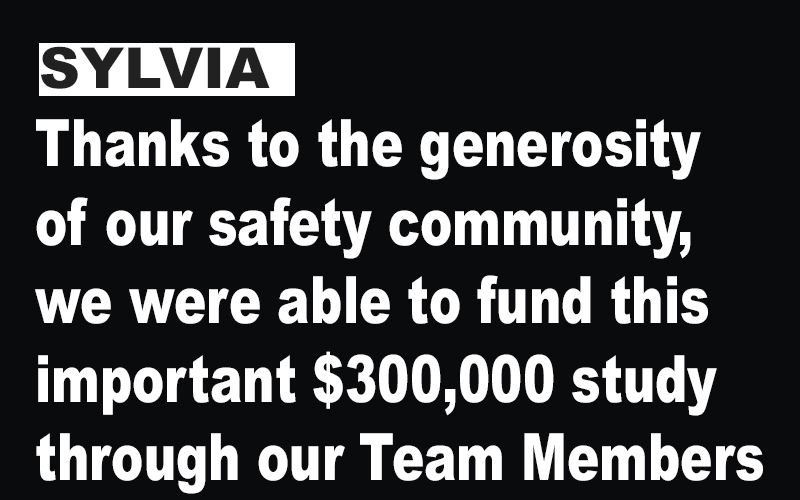 Watch an Actual Presidential Teleprompter Read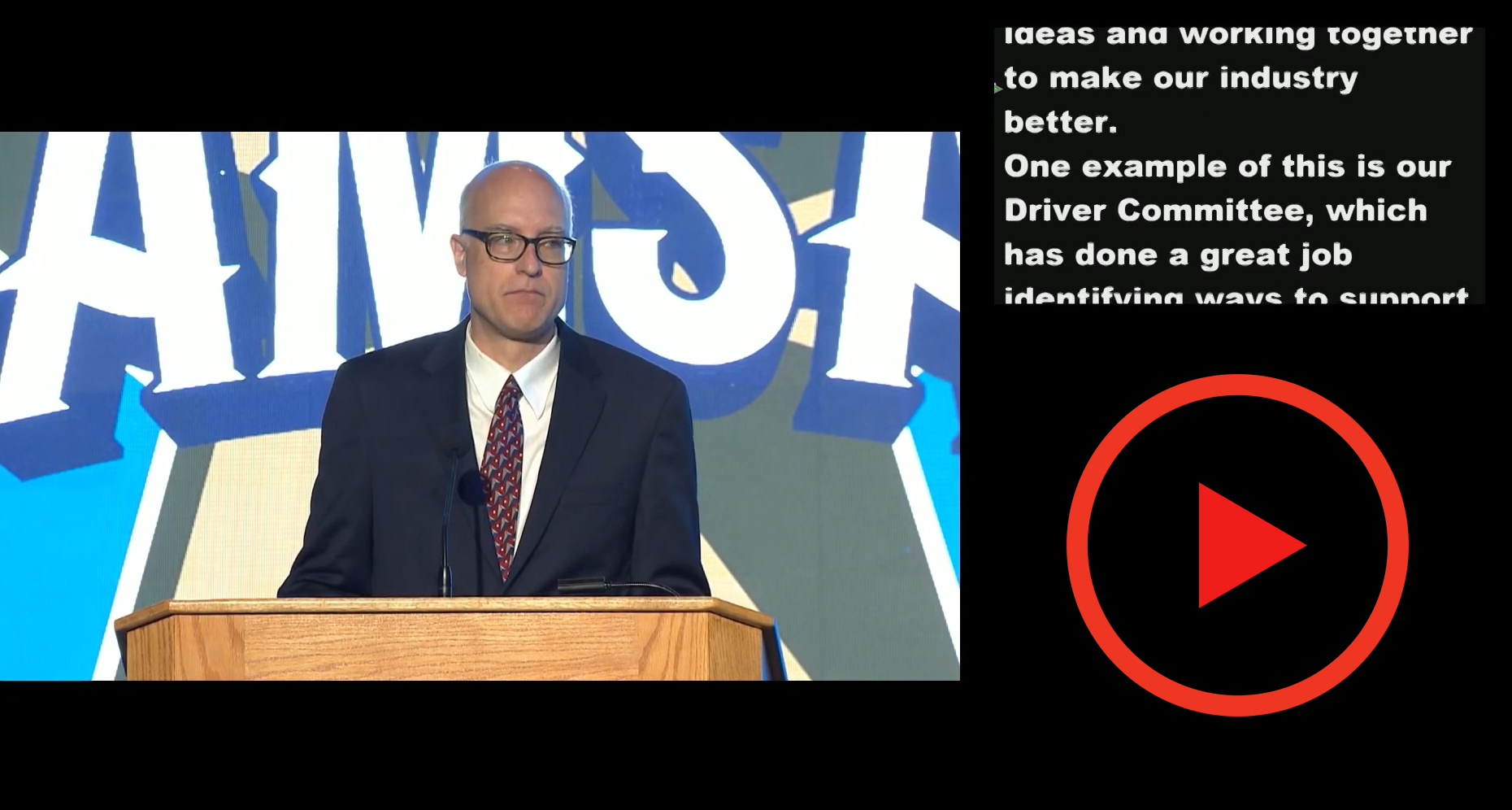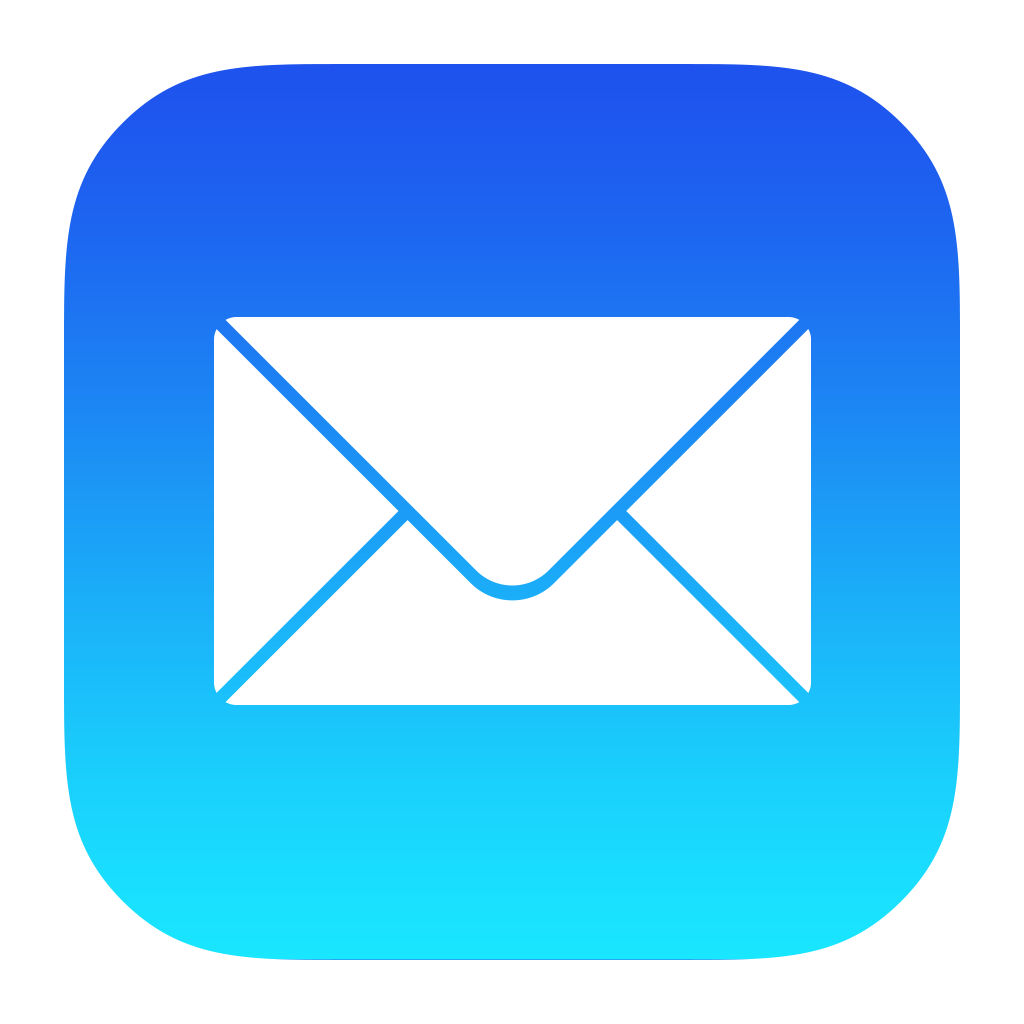 Feel Free to Email us with any questions.
We can reply back with a quote.
starrshots411@gmail.com
Scripts
For on-camera and speech teleprompter reads:
Please submit your scripts no later than 24 hours before the day of the shoot.
In almost every case, scripts need to be formatted to make them prompter-friendly and easy for the eyes to read.
It can take anywhere from 5 minutes to 2 hours per script depending on the length and how many files.
MS WORD docs transfer over smoothly to Rich Text format while extracting text from PDF Docs can be glitchy and if so, extra time to correct the anomalies and other peculiarities takes extra time. Doing this task on set will only delay production and may cause frustration for your clients who may not be as forgiving when waiting around for scripts to be prepared.
What formatting is involved?
Extracting text from documents inside cells or columns from run-of-shows or breakdowns (Please don't deliver them that way). Deleting production or directors' notes or things that don't need to be on the prompter.
Placing line breaks in logical places, getting rid of orphan words, weird artifacts, and bullet points that may have not been copied and pasted correctly. Line breaks after every period or question/exclamation mark, highlighting names of readers, etc. etc.
Doing these things prior to production is a huge luxury for everyone involved.
If we must prep scripts on set, please budget enough time for us to load in, set up, and prepare scripts, possibly 2- 3 hours before shoot time.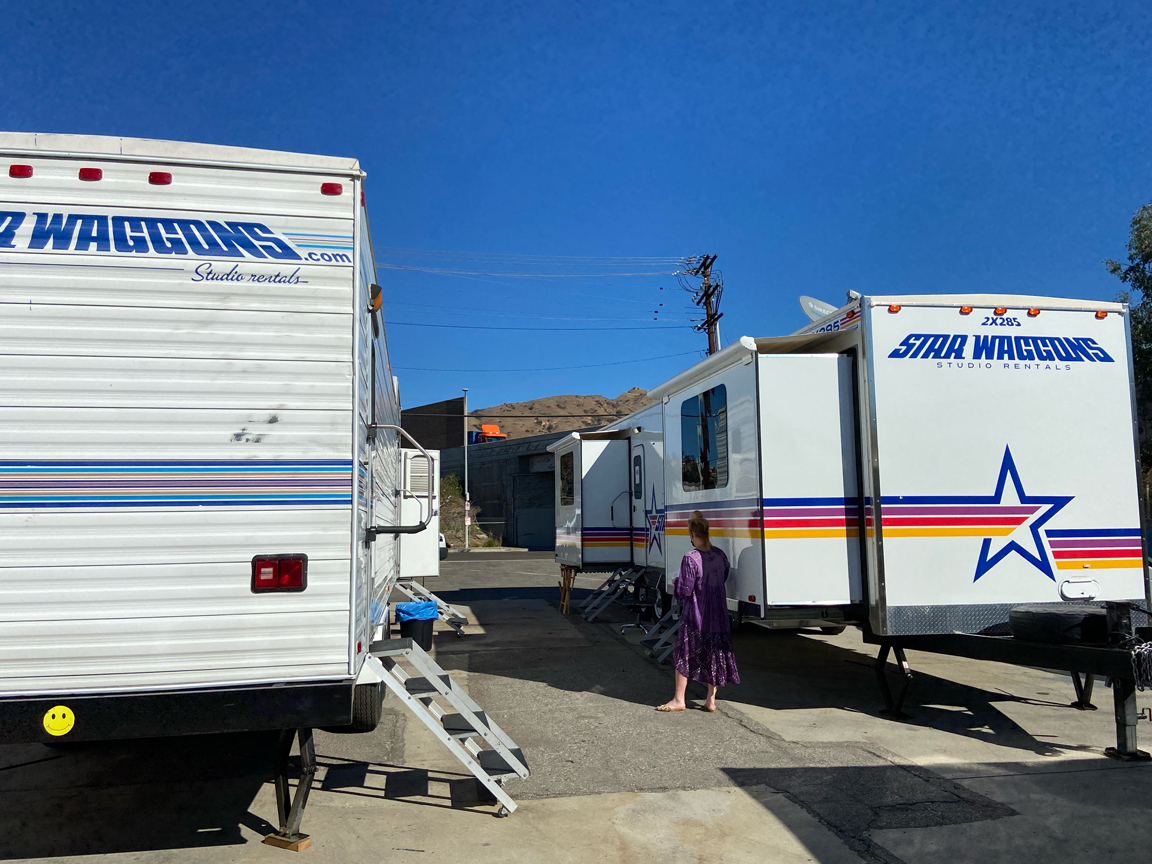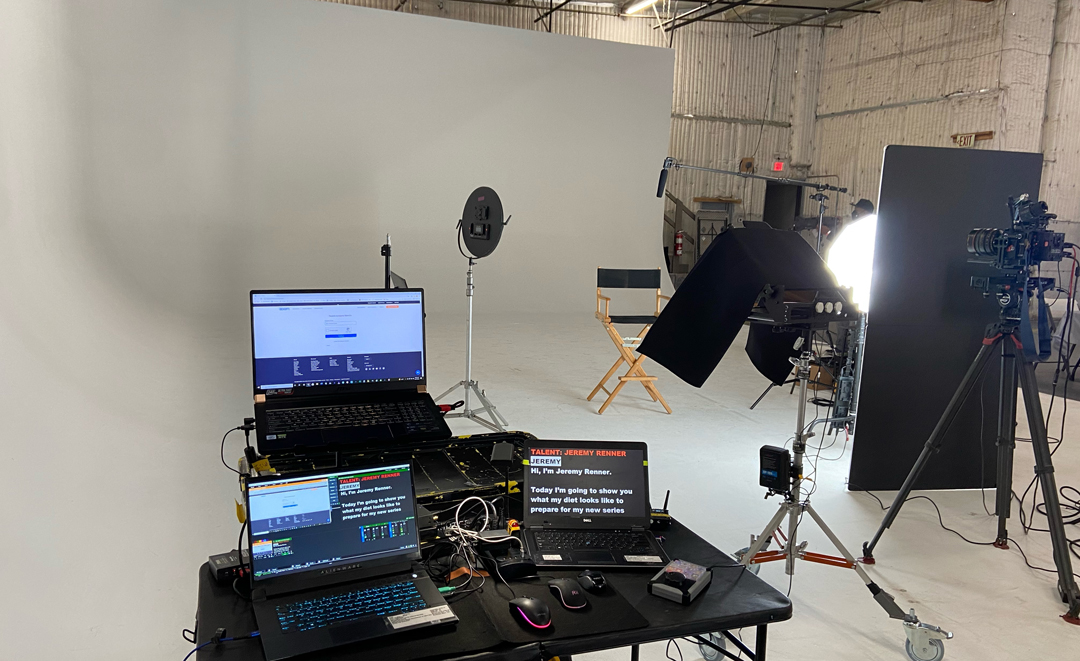 Serving the following cities
Beach, Ca | Rolling Hills, Ca | Rosemead, Ca | Rowland Heights, Ca
Pico Rivera, Ca | Rowland Heights, Ca | San Dimas, Ca | San Gabriel, Ca | San Marino, Ca | San Fernando, Ca  Santa Clarita, Ca | Sante Fe Springs, Ca | Santa Monica, Ca 
Highland Park, Ca | Sierra Madre, Ca | South Gate, Ca | Temple City, Ca | Sun Village, Ca | Sunland, Ca | Torrance, CA | Anaheim, Ca | Orange County, Ca |
Laguna Nigel, Ca | San Pedro, Ca
Signal Hill, Ca | La Mirada, Ca | Watts, Ca | Walnut, Ca | City of Industry, Ca | Playa Vista, Ca | Toluca Lake, Ca | Buena Park, Ca | Westminister, Ca | Garden Grove, Ca
Santa Ana, Ca | Irvine, Ca | Oxnard, Ca | Lake Forest, Ca | Victorville, Ca | Mission Viejo | Costa Mesa, Ca | San Juan Capistrano, Ca | San Clemente, Ca | Dana Point, Ca
Temecula, Ca | Corona, Ca | Yorba Linda, Ca | Fullerton, Ca | Huntington beach, Ca | Seal Beach, Ca | Newport Beach, Ca | Chino Hills, Ca | Ontario, Ca | San Bernardino, Ca
Riverside, Ca | Hollywood, Ca | Cherry Valley, Ca | Fontana, Ca | Upland, Ca | West Covina, Ca | Baldwin Park, Ca | Azusa, Ca | Arcadia, Ca | Sherman Oak, Ca
Van Nuys, Ca | Panorama City, Ca | Universal City, Ca | Calabasas, Ca | Thousand Oaks, Ca | Simi Valley, Ca | Sylmar, Ca | Augora Hills, Ca | Camarillo, Ca | Moorpark, Ca
West Hills, Ca | Woodland Hills, Ca | Canoga Park, Ca | Warner Center, Ca | Northridge, Ca | Granda Hills, Ca | Chatsworth, Ca | Reseda, Ca | Newhall, Ca | Studio City, Ca
Brentwood, Ca | Pacific Palisades, Ca | La Verne, Ca | Rialto, Ca | Palm Springs, CA | Palm Springs, Ca | Orange, Ca | Hemet, Ca | Brea, Ca | Tustin, Ca | Silver Lake, Ca